Apologies I haven't posted anything new to the site in a while, I have been busy and will try and get caught up with the backlog.
Meantime here are a couple of sketches i did for the weekend challenge over at outcast http://outcaststudios.com/forums/index.php/topic/11717-weekend-challenge-elizabeth-montgomery-january-28-29th/
The topic was to reflect the expressions shown in the pics of Elizabeth Montgomery in as few lines as possible.
I think i did it with my first set (done in around 6mins)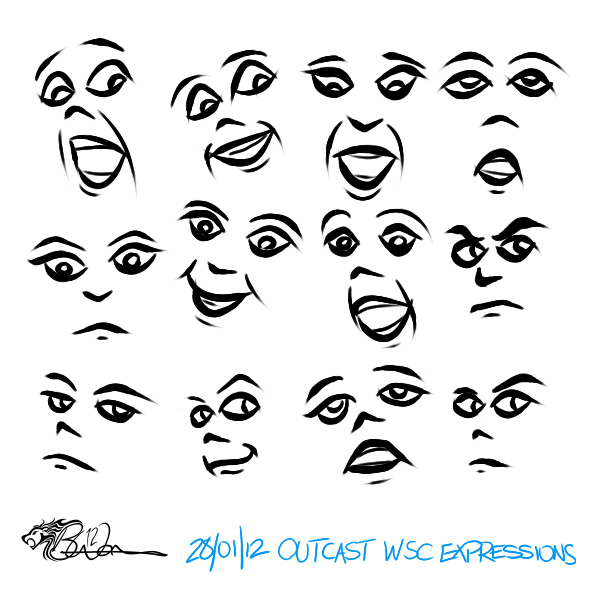 But I felt that I wanted to have a bit of fun with it and did the following – a bit more cartoony and a splash of color!